The 25 Best Beach Cities in Africa
Africa may not have all the best beach cities in the world, but it is the home to some of the world's rich coast-cities. From West Africa to South Africa, the African continent is blessed with many stunning beaches that will beat your imagination. There is no better continent for scratching patches of sunny sand and digging your legs inside white sands like Africa.
We have listed 25 best beach cities in Africa that you may end up falling in love with;
Cap Skirring, Senegal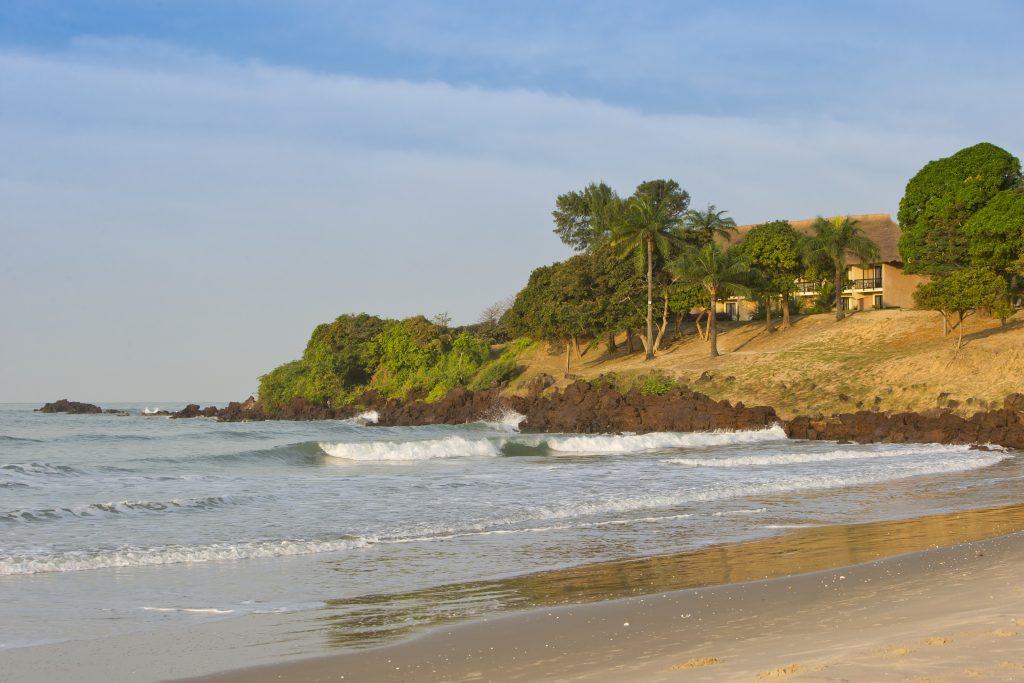 You know any African beach city that will make you desire to spend your whole day staring at its beach? Cap Skirring is a flat beach that is fringed by virgin dune vegetation on one side and it is one of the most romantic beaches of Casamance.
Chaves beach, Boa Vista, Cape Verde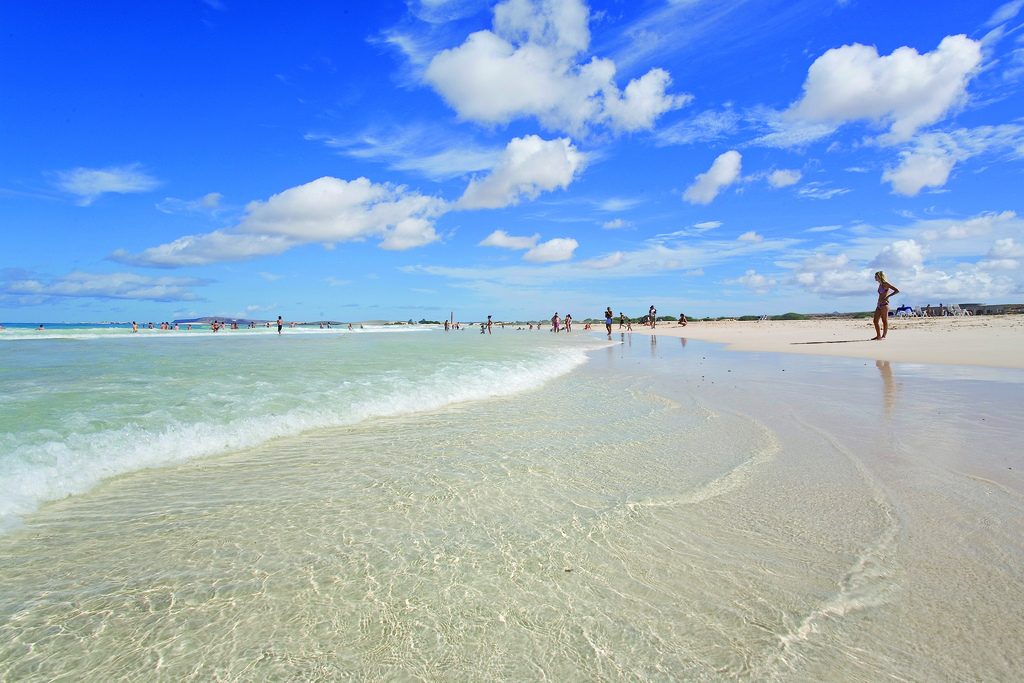 With soft sand and open landscape that is beautifully decorated with wind-carved sand dunes that embraces the Atlantic Ocean, Chaves beach is a haven for sunbathers.  You love seafood? Then, this city is for you.
Essaouira, Morocco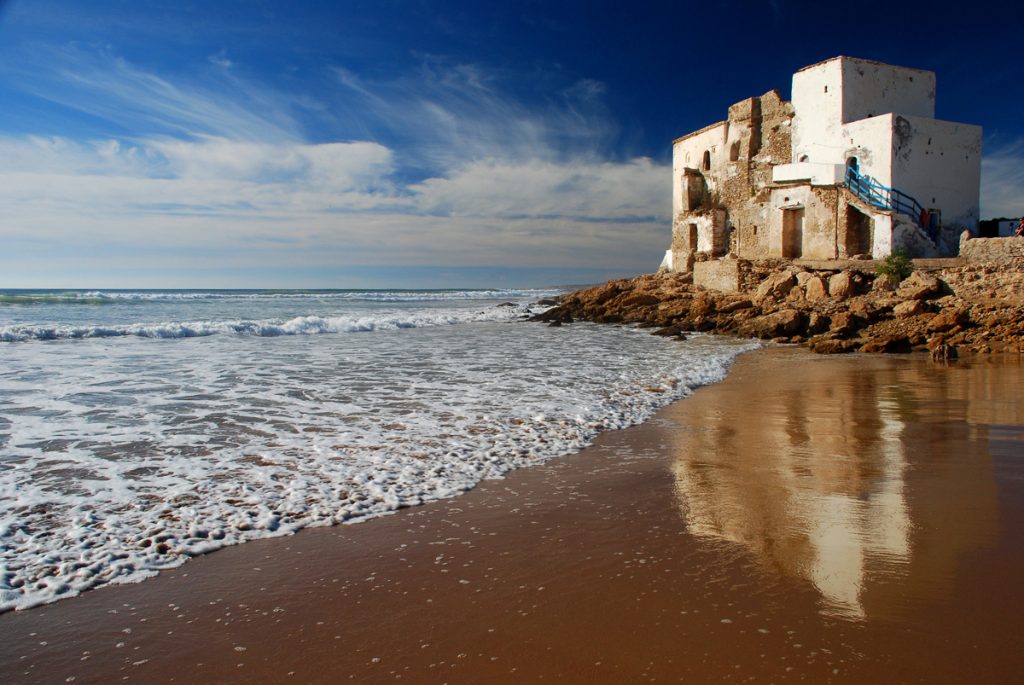 Sock up some sunshine in Essaouira, Morocco. This city is the choice of sports men and women. It is a laid back city that will inspire you to explore life to its fullest.
Watamu, Kenya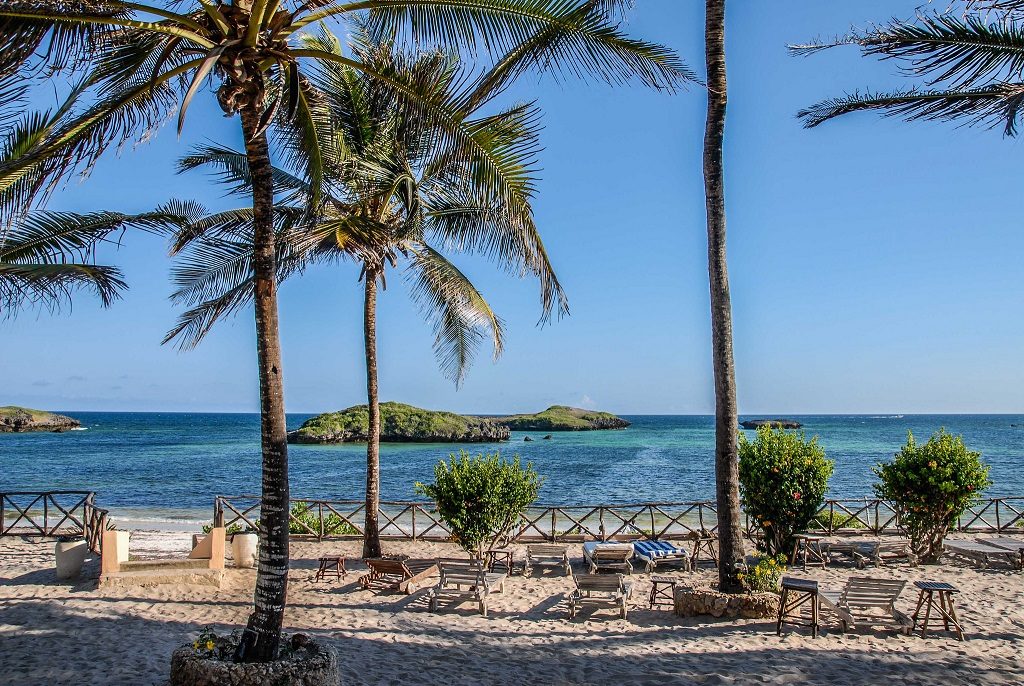 Take your imagination away from the wildlife activities and think of the humpback-whales swimming around Watamu in Kenya. The turquoise water is shallow and it is a part of Malindi Marine Reserve Park. It is breeding home for hawksbill and green turtles.
River No. 2 Beach, Freetown, Sierra Leone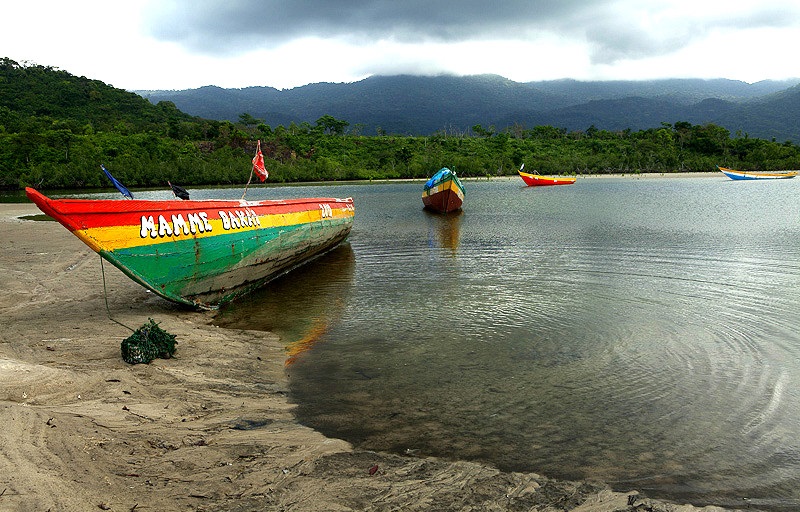 Just outside the beautiful city of Freetown lies River No.2 Beach. With a backdrop of vegetated and lush mountains and its pure white sand, there are so many things you can do here. Paddle up the river, hire a canoe or swim, the fun is unending.
HIGHLY RECOMMENDED
CAN I DRINK COFFEE ON A KETO DIET?
Dakhla, Morocco
Kiteboarders will surely love Dakhla. The wind seems never to stop, making it a great place to relax and watch the skies littered with kites. The calm waves and shallow lagoon is why people come for snorkeling.
Camps Bay, South Africa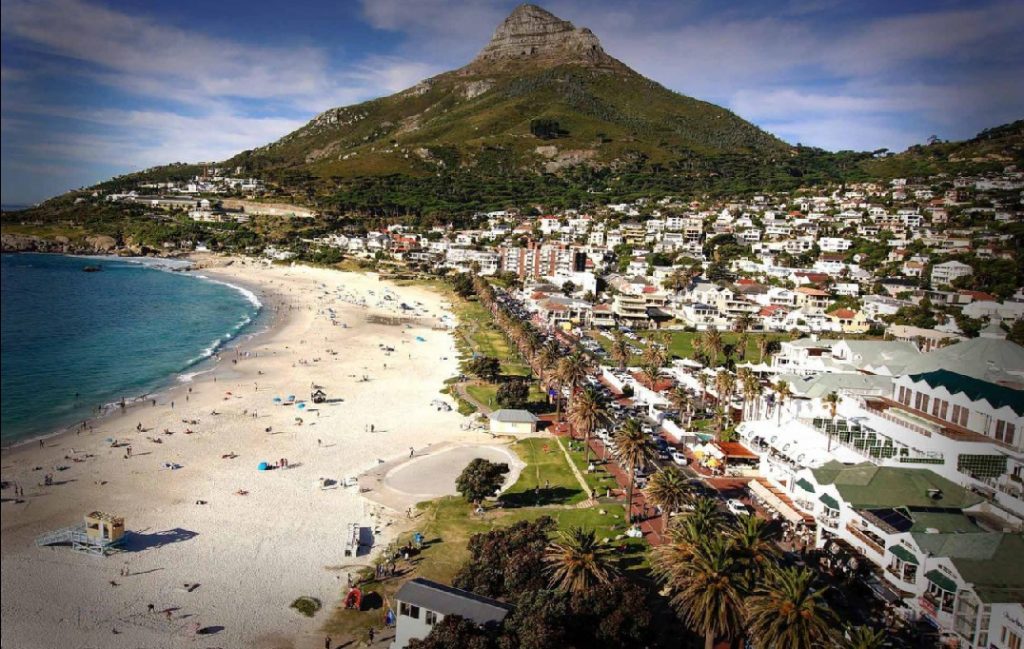 Find a place to relax and forget about the great bodies lazing about here at Camps Bay. You will capture sunsets and even take the postcard pictures of Table Mountain from here.
Skeleton Coast, Namibia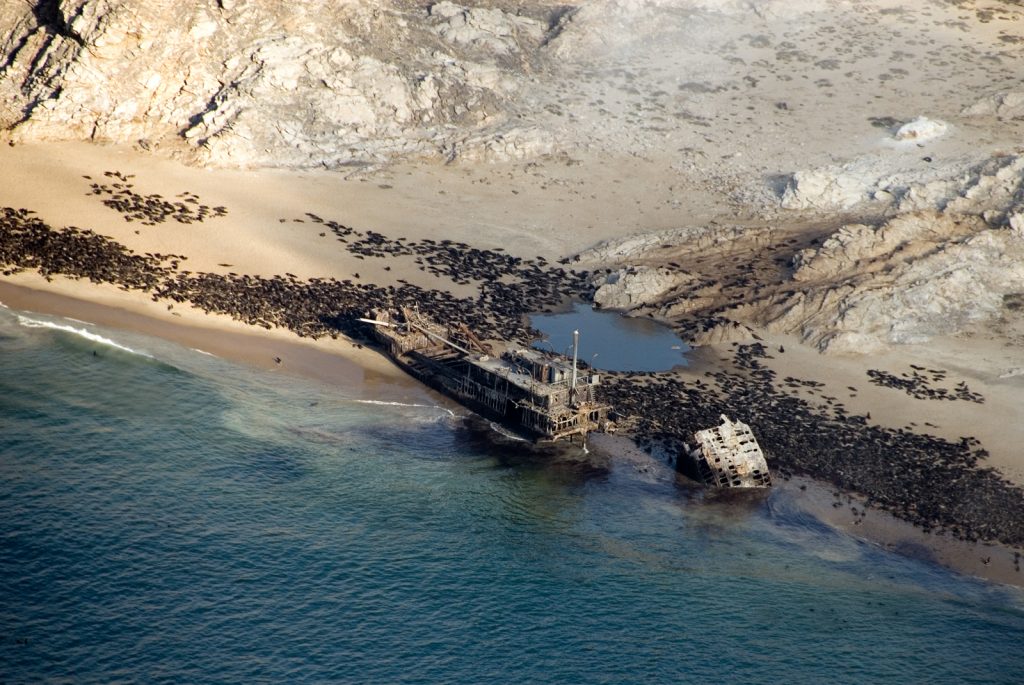 It is only a few beaches that can as lovely as the Skeleton Coast.  The rugged and wild stretch of beach that is often shrouded with fog is the home to marine bird life  and seals. You are going to love this city
Sidi Bou Saïd, Tunisia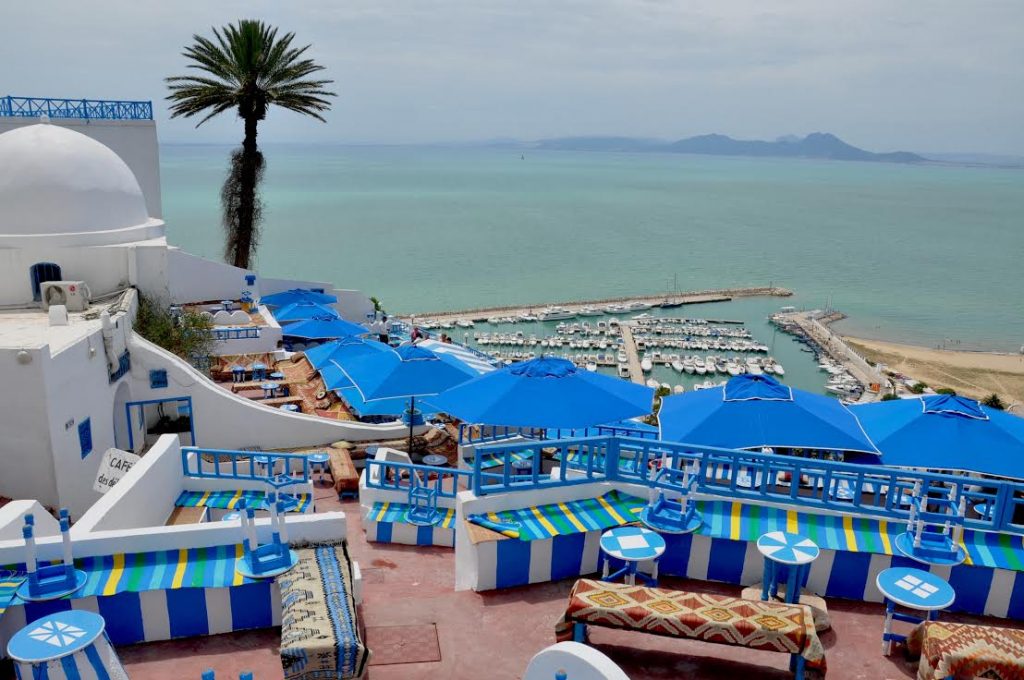 Some people said that Sidi Bou Saïd is Tunisian haven. The streets are narrow and cobbled that are lined with white buildings, bougainvillea and palm trees reaching up.
Swakopmund, Namibia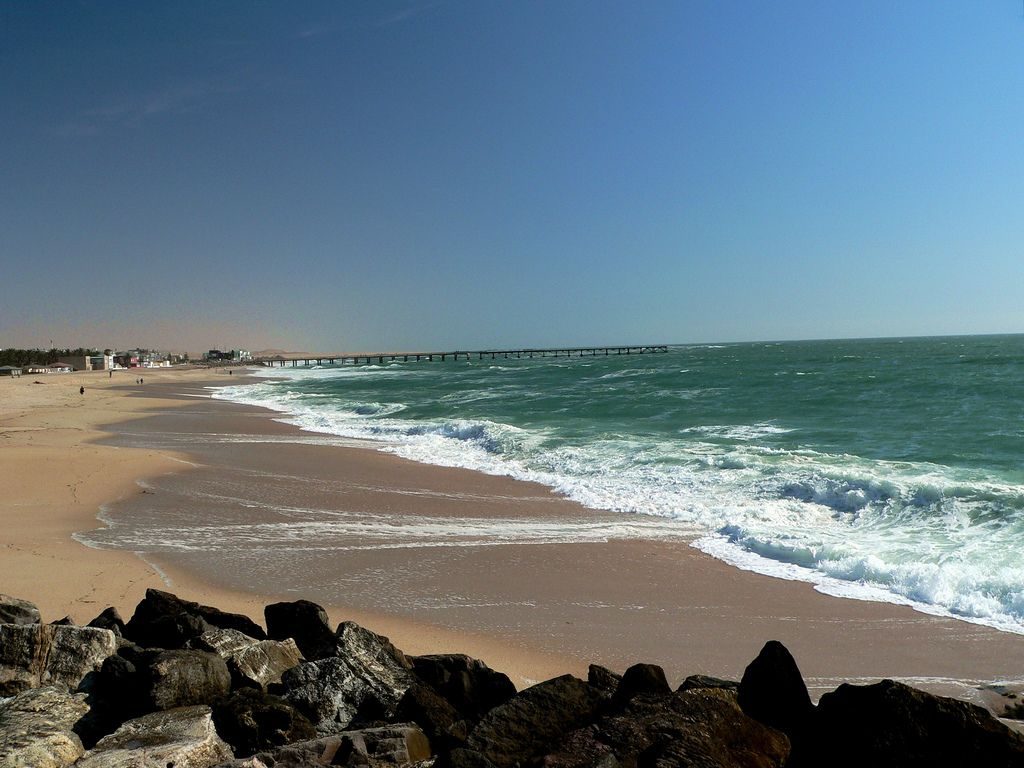 You can forget about beaches like Cannon Beach and Fernandina Beach in America and come to one of the most active beaches on earth here in Africa.  There are adventures like sand boarding, quad biking, kayaking , fishing and surfing for you.
Loango National Park, Gabon
People come here to surf hippos. However, you can see buffaloes, elephants, leopards and gorillas on the sand. The sighting of killer and humpback whales and dolphins at Loango National Park is something you may not want to miss.
Beyin Beach, Ghana
There is Beyin Beach Resort for you to relax.  The tall and soaring palms make the beach a romantic place to be.  The stilted Nzulezo village is one place you may want to visit when you come here.
HIGHLY RECOMMENDED
Top 25 best US online colleges
Banana Beach, São Tomé and Príncipe
For the quiet ones, Banana Beach is a perfect place to visit. The clear shallow water is beautiful and there are activities of deep-sea fishing waters off the coast of Príncipe.
Sharm el-Sheikh, Egypt
Sharm el-Sheikh is a famous city in Egypt.  It has crystal clear waters for sunbathers and swimmers.  There are good shades for you if you don't want the sun. You can experience one of the best diving spots in the world here.
Tofo Beach, Mozambique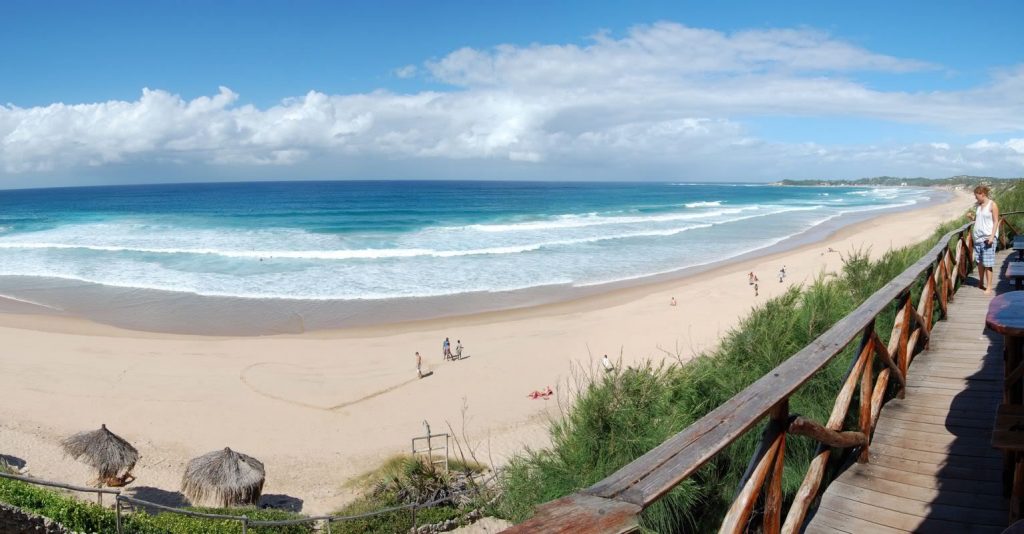 Tofo Beach has gorgeous clear water that is perfect for sand-frolickers and beach-lollers.  We bet you will be happy that came to this beach.
Bazaruto, Mozambique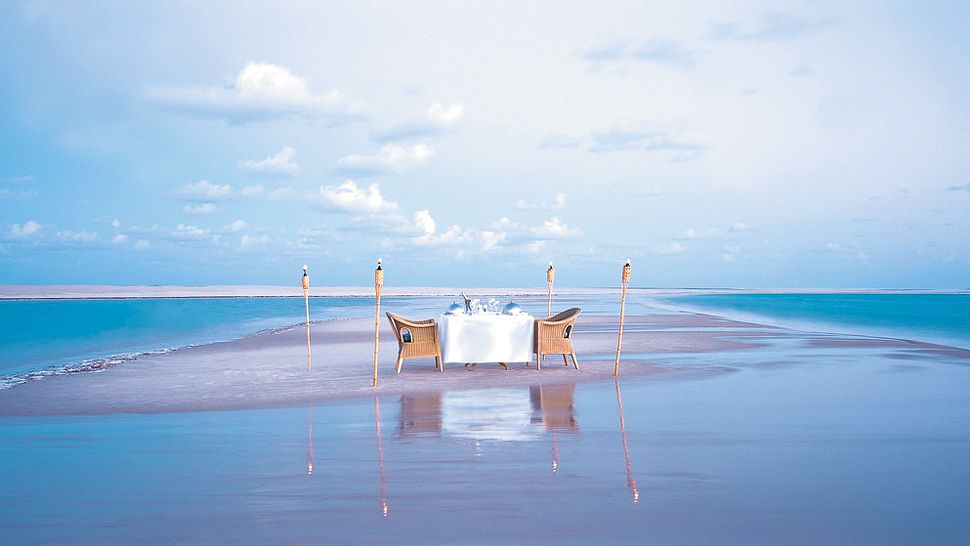 Unwind at an idyllic tropical island beach that stretches into clear turquoise water, and then drops off into the Indian Ocean. Bazaruto Archipelago is famous for its diving opportunities.
Coffee Bay, South Africa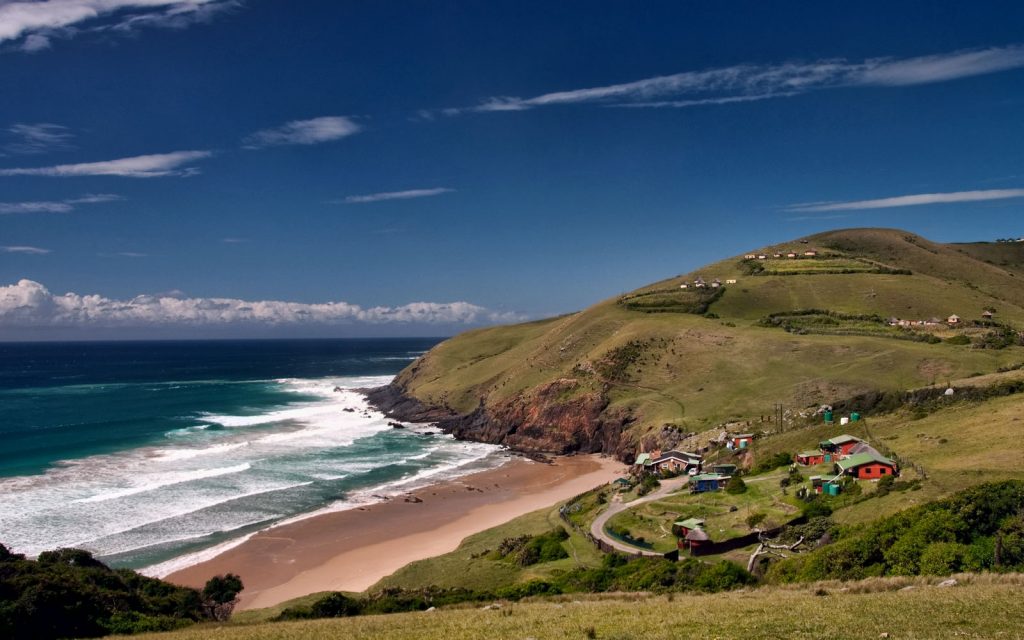 The postcards meet a beautifully wild beach that is plummeted with cliffs and green hills. The turbulent waters will not spoil your fun because the beach got you all covered in terms of funs and activities.
Anse Soleil, Mahé, Seychelles
Photo Source: Seychelles-info.com
You just cannot say that Anse Soleil is not enchanting. The bounders and jungle tumble down a hillside and for lovers; there is no better place to be than here.
Belle Mare, Mauritius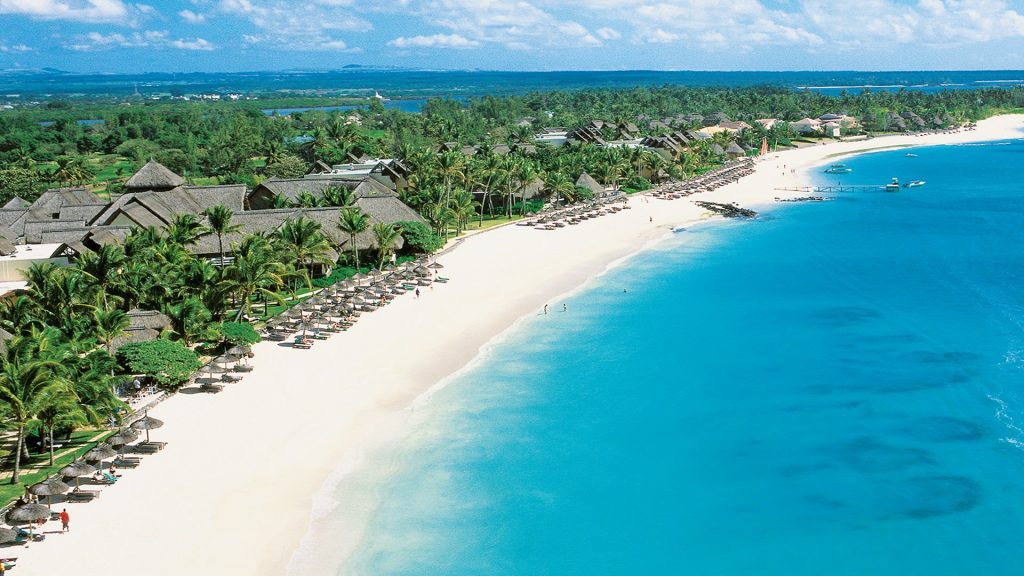 The fine white sand and  the sunrise are treasures you explore without paying a dime.  You can  find a secluded space to lazy around at Belle Mare. The Waterpark Leisure Village is close to Belle Mare and offers giant chutes.
HIGHLY RECOMMENDED
How to Start Private Nursery and Primary school in Nigeria
Ifaty, Madagascar
The lazy palm trees along the coast of Ifaty bring love to those visiting Madagascar. Come along with goggles if you want to dive. You can see whales around July or August.
Anse Source d'Argent, La Digue, Seychelles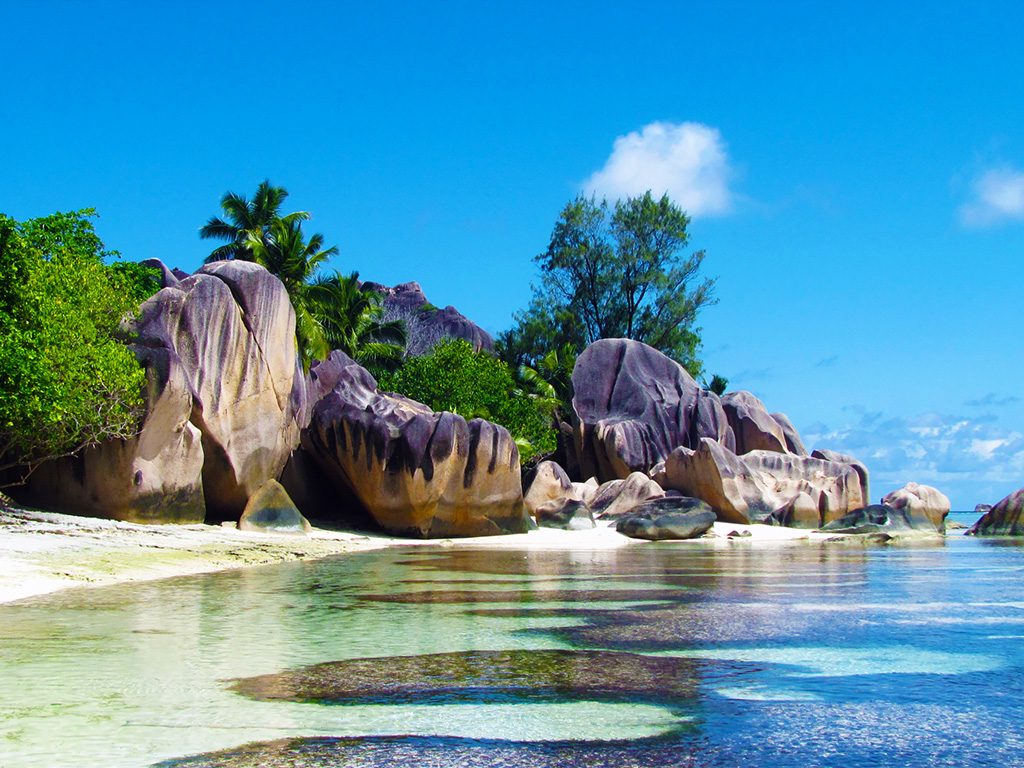 This is the world's most photographed beach. Do we have to say a lot about this water haven?  Anse Source d'Argent is one of the open secrets in Africa.
Uvongo, South Africa
Uvongo is a beach city in South Africa that leaves you to explore hidden spots along its shallow lagoon.  Don't forget your camera!
Diani Beach, Kenya
Diani Beach is an idyllic 20-kilometer stretch of palm-fringed beach that is clear and pristine clear of seaweed. It is a very popular beach that attracts tourists from around the world.
Nungwi, Zanzibar, Tanzania
On this laid-back island, you will embrace sunset, take breathtaking pictures around dhow building center and the fishing village. The colour of the water is turquoise and there are palms to give spectacular views.
Chitimba, Malawi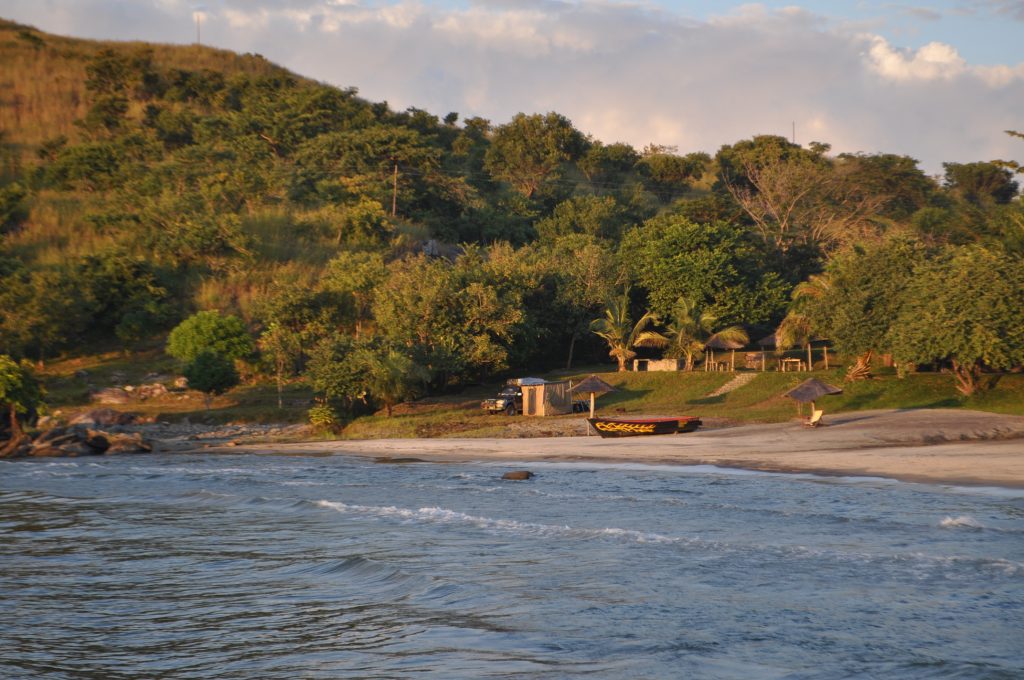 Get your camera ready! Chitimba beach on Lake Malawi has been enveloped by a densely vegetated hills and trees – the famous Livingstonia and Nyika mountains. It lies off a tarmac road that runs straight through Malawi, from the border of Tanzania to the capital city of Lilongwe.
Did we miss your favourite African beach city? Share with us in the comment below.