The Ultimate Guide to Studying in Switzerland
To top it all off, Swiss people are known to be ones who live by the rules they created themselves, and one of those rules focuses solely on diversity. This positive attitude towards diversity has been a major player in the way they welcome their international students and why there are so many of them in Switzerland.
Taking into consideration their highly ranked universities, the colorfulness of the programs they offer along with their eccentric and proactive lifestyle, studying in Switzerland should be a piece of cake. Once you're done with all the practicalities, of course.
Planning to go study in Switzerland? Here are the essential things you need to know.
Picking the university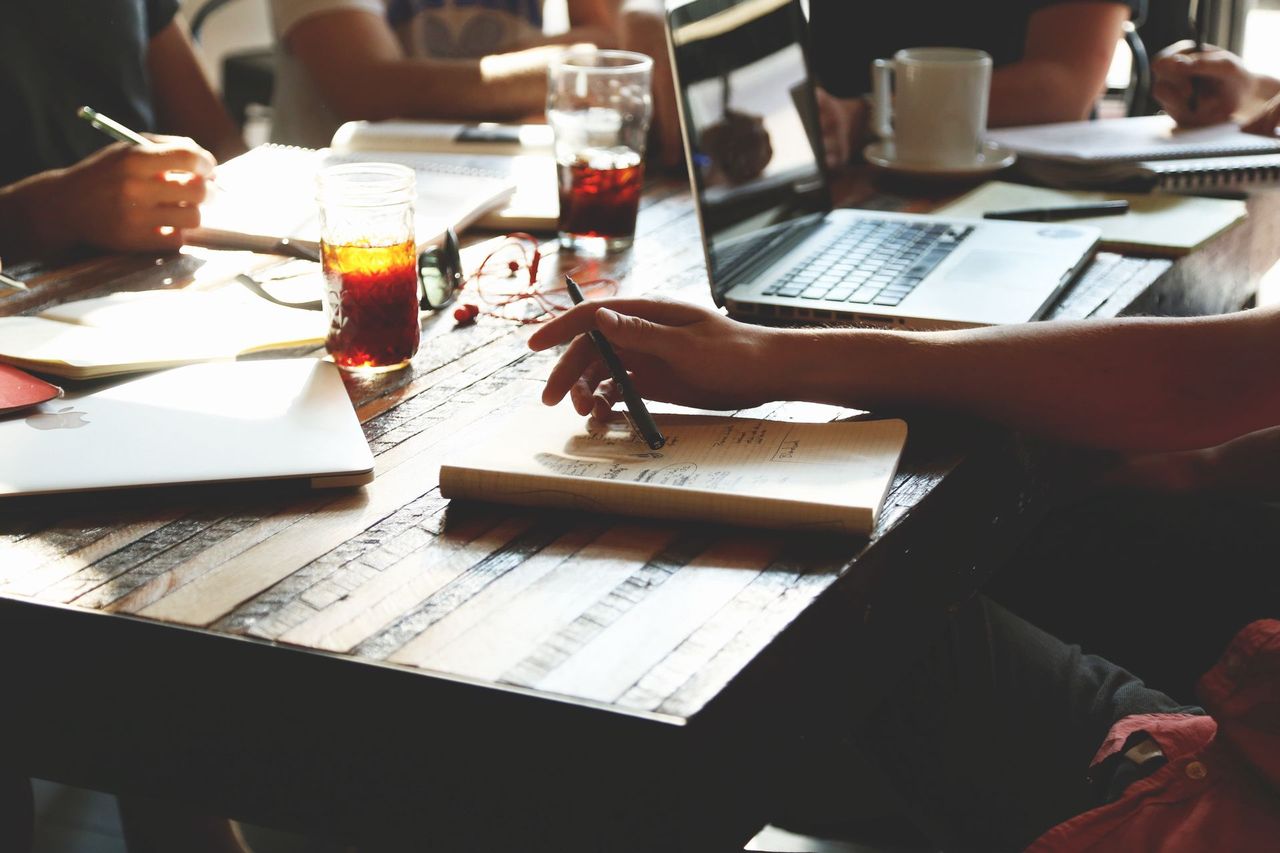 If you already have a rock-solid decision that involves studying in Switzerland, the next thing on your mind must be where you would want that decision to come to life.
Studying is never an easy task, especially in a foreign country, but picking the wrong accessories to go with it can take you a long way. Part of that is choosing the right university for YOU. Research your thoughts first and then head on to researching schools.
Think about the courses you want, what language you want them in, what you can afford and where you want to live. And you'll hardly be making a mistake if you're in tune with that.
HIGHLY RECOMMENDED
10 JOBS THAT PAY YOU TO TRAVEL
English Programs
If multilingualism is not your strong suit, but English is, no worries! The Swiss have thought of you. Given their views on diversity, it's only natural they've thought of making studying easier for international students. There are many universities for international students that offer classes in English alongside ones in German. With that, they allow you to not only excel in your studies but enrich your language repertoire, too.
Cost
So you're done with picking a direction, you probably want to know what that direction is going to cost you. Expect to be pleasantly surprised- because as expensive living in Switzerland may be, their education is another story. You can tell they take equality issues seriously, giving everyone a chance at it.
A full bachelor's program can cost you anywhere from CHF 5,000 to 24,000, depending on the university. A master's program is from CHF 3,000 to 13,000, depending on the university and program of choice. That being said, here are a few extra fees to keep in mind:
Application fee- CHF 50 to 250
Examination fee- CHF 100 to 800
Language test fee- CHF 170 to 250
Sports facilities fee-up to CHF 30
Social funds fee- around CHF 10
Scholarships
The tuition fees have a way of adding up, and that can be a problem for some. Not everyone is born in good money and not everyone's idea of it is the same.
The Swiss seem to have a clear idea of this, hence their generous bundle of Switzerland scholarships. There are two kinds of scholarships you should be looking for- governmental and non-governmental.
HIGHLY RECOMMENDED
SHOULD YOU GET A MASTER'S DEGREE ABROAD?
If you're a postgraduate or a researcher, it's best to opt for governmental scholarships. For all other categories, Swiss universities offer scholarships with grants up to CHF 60,000.
To be eligible for any of these scholarships, you better be packing outstanding academic merit and overall excellence, to help get you to the very top of other students.
Now, if you're a resident of EU/EFTA countries, congrats! You can skip this part. Actually, wait! First, you need to know that you'll want to get a residence permit- for which you will be required to have proof that you're in Switzerland to study. And, now you're free.
For everyone else, it's a bit of a longer story. First thing you wanna do is pay a visit to the Swiss embassy or consulate in your country. And here's what you need with you:
A certificate from the school or institution to be attended
Proof of payment of school fees and means of support during studies
A written commitment that you will leave Switzerland upon completion of the program
Your CV
There's a lot more to getting a student visa, but these are the basics of it.
Working and Studying in Switzerland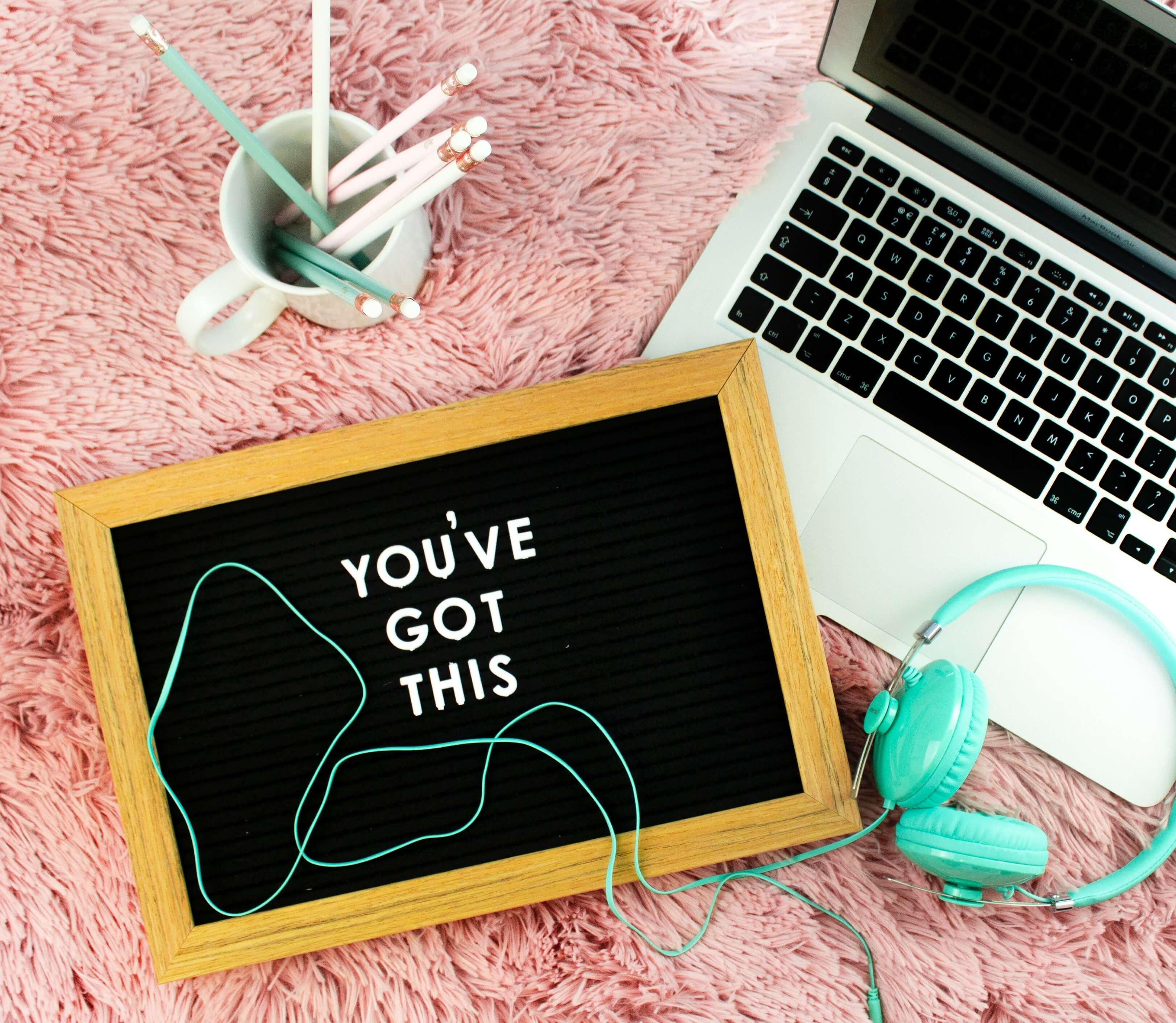 If you didn't hit the jackpot with a scholarship, then working while studying in Switzerland might be circling your mind. And why not? Working -whether that be when studying or not- can serve to character building more than anything else, and it doesn't hurt the pockets.
While keeping a job and focusing on your studies might seem like a hard task to tackle at first, but don't lose hope, it's not undoable. And not only that, but it might not be entirely up to you if you work or not either. If you're not from EU/EEA and EFTA countries- then get in line for a work permit and get ready to wait 'til you're six months into your studies to get it.
HIGHLY RECOMMENDED
12 Cheapest Countries to Study in Europe
And one last thing, all international students are only allowed 15 hours of work per week- so if you were planning on overworking yourself, you're legally not allowed to. How thoughtful.
Life After Studies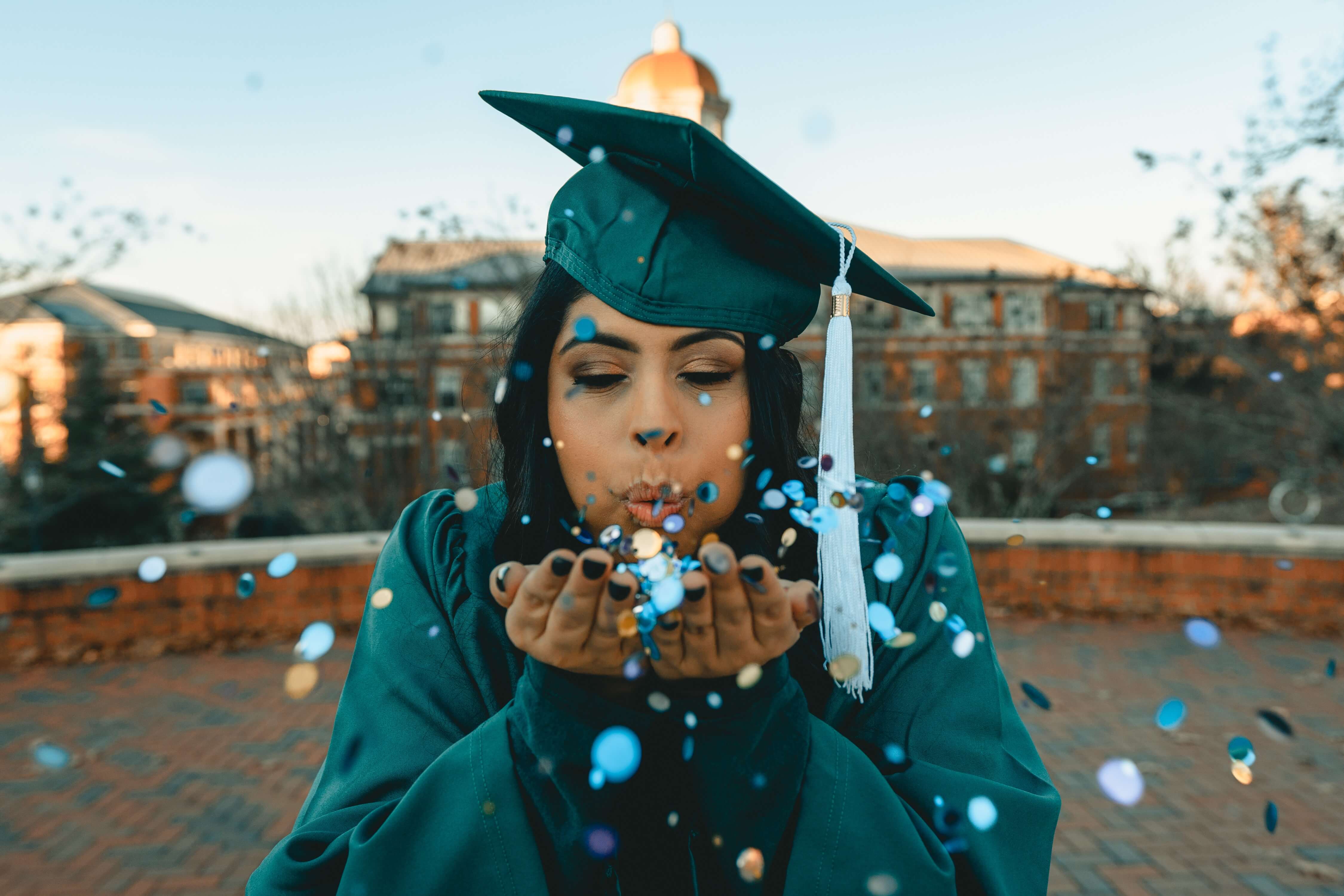 Your studies are over, and by now Switzerland has seduced you with its beauty an odd way of living, You're in love and don't want to leave. What now?
Better straighten your shoulders and get on with surfing Swiss online job platforms and equip yourself with a work permit Although getting this permit or a work visa is by no means child-play, the ending point can prove to be worth it. After all, isn't this the place you fell in love with?
Whether you're looking for a job in English, or you just want to find a job in Switzerland regardless, there are a lot of options out there. If you're considering to study in other places, check out our list of cheapest countries to study in Europe.